Imperial Pancake Porter Bottle Release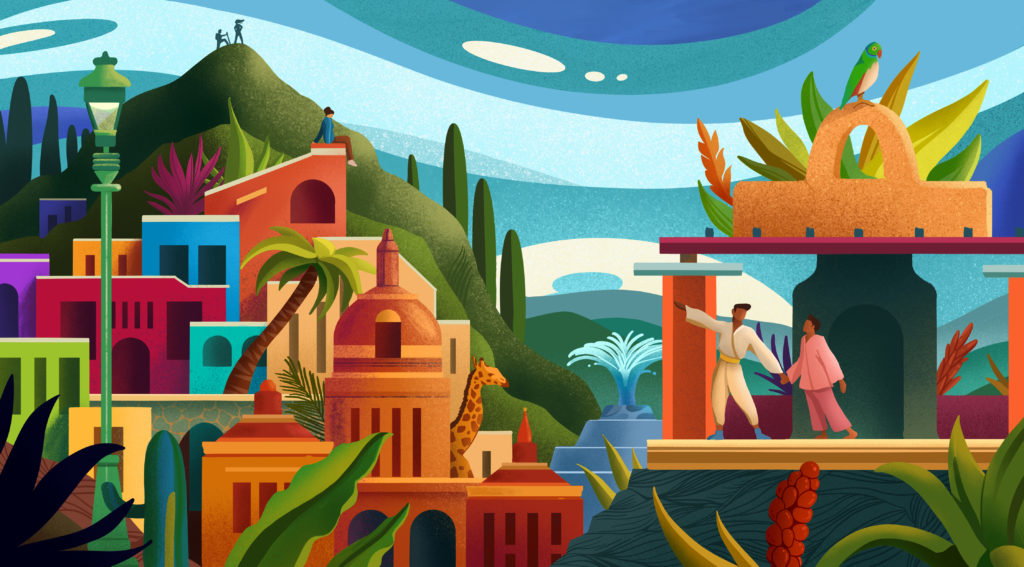 Save the date! Thursday, December 12th, we will be releasing our Imperial Pancake Porter barrel aged in Maple Syrup barrels and Bourbon barrels. Bottles go on sale at 3pm in the growler shop. We will also be tapping a keg of this in the taproom at 3pm. This is a delicious December treat that you won't want to miss!
This beer is dancing with aromas and flavors of dark malty pancake goodness (hundreds of pancakes were harmed in the making of this beer) topped with bourbon maple syrup. Hints of pancake breakfast, dark chocolate, deep toffee, caramel, silky vanilla, smooth oak and finishes with whispers of a bourbon warmth. This rich, layered ale is made to cozy on in this winter and share with loved ones. Pick up a bottle or 2 just in time for the Holidays to give as a gift or share with family and friends!
Can be consumed immediately or cellared.
•800 bottles || $20 a bottle || 2 bottles per person limit•
•A bit about the label art•
At Dangerous Man, we brew beer like it is art. We experiment, we embrace failure and success, we allow the world to deeply inspire us. We also value our community and believe that businesses are strongest when they support each other. With both of these values in mind, each year we will partner with a young artist from Juxtaposition Arts, a Minneapolis non-profit that develops community by engaging and employing young urban artists. The chosen artist will create a thematic body of work where the exhibition space is our barrel-aged beer labels. This program will offer experience, opportunity, and exposure for the artist while creating unique art for Dangerous Man and our customers to be inspired by. This year's chosen artist is the talented Patricio DeLara.